Focus on your business growth We take care of the development and technological implementation.
We understand your goals to build a solution so you can achieve them. Rational expectations, time compliance and effective communication.
We work with experienced specialists and the best talent in LATAM.
years generating competitiveness through technology.
professionals are part of our community.
We show you the technologies with which we are familiar and
have broad knowledge applied to different projects:
Over the years we have applied mechanisms that have allowed us to be versatile, reduce levels of uncertainty and optimize available resources.
We work with agile methodologies and we have built our own which we apply in each of the projects which we call Depma. This methodology addresses the stages of the life cycle of a digital project, going through the Discovery, Structuring, Programming, Monetization and Administration of the project and post-launch resources.
We share with you some of our experience building
digital business in Latam, USA and Europe.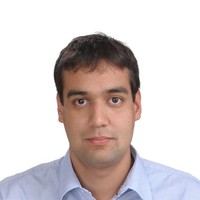 Human warmth, a fundamental principle of any commercial relationship.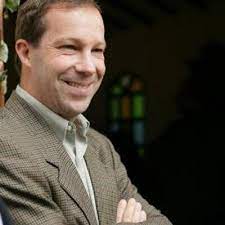 The true team, who puts on the shirt for the client. Highly recommended!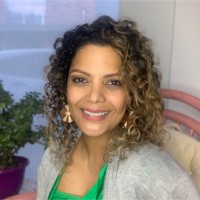 Excellent service, very patients and good trainers. A great development team!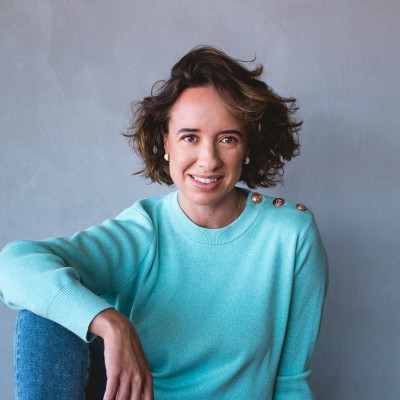 Working with Crear is growing as a family. We learn and project ourselves together because we share values.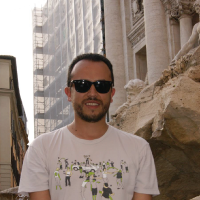 Working with Crear is rely on an ally , expert in development and innovation. Craer has always a team willing to give support and guide you through your projects.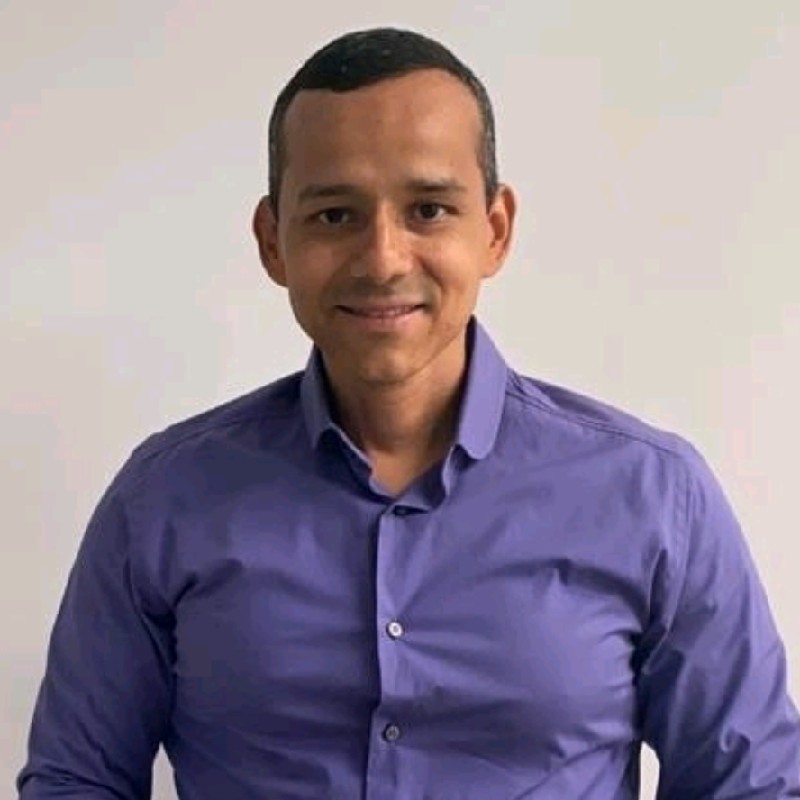 Working with Crear has been great for our projects. Their experience, flexibility and high standards, have been key to achieving results in an articulated way and on time.
BELOW YOU WILL BE ABLE TO FIND SUCCESSFUL CASES, TIPS OR NEWS
OF INTEREST THAT WILL ADD VALUE TO YOUR DIGITAL BUSINESS.