Differentiate in the markets, increase your operational and improve your return capacity through tech solutions.
Diferénciate en los mercados y aumenta tu capacidad operativa y de retorno a través de soluciones tecnológicas.
WE ARE MORE THAN A DIGITAL AGENCY
We are consultants and implementers in the tech area, we are focusing on getting our clients to add technology-based solutions, skills and methods to:
Operate with greater agility
Reduce internal costs of operation, retention and compliance.
We are Crear Digital
Get to know our business history, values and visión.
The female super power in IT
Trust Pays Off.
Community
We build the future by training tech-based talent.
WE ARE THE ANSWER TO THE SEARCH FOR MODERN AND EFFICIENT SOLUTIONS.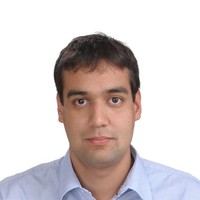 Human warmth, a fundamental principle of any commercial relationship.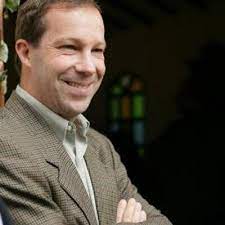 The true team, who puts on the shirt for the client. Highly recommended!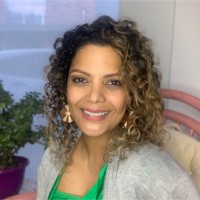 Excellent service, very patients and good trainers. A great development team!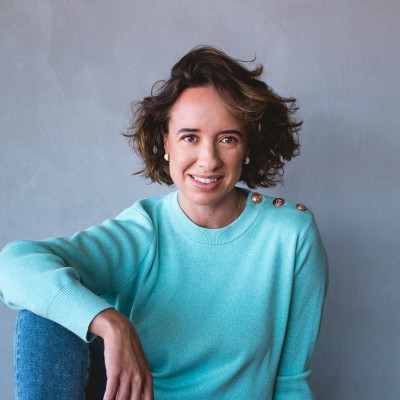 Working with Crear is growing as a family. We learn and project ourselves together because we share values.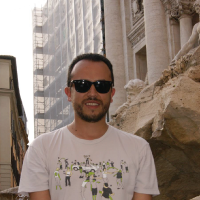 Working with Crear is rely on an ally , expert in development and innovation. Craer has always a team willing to give support and guide you through your projects.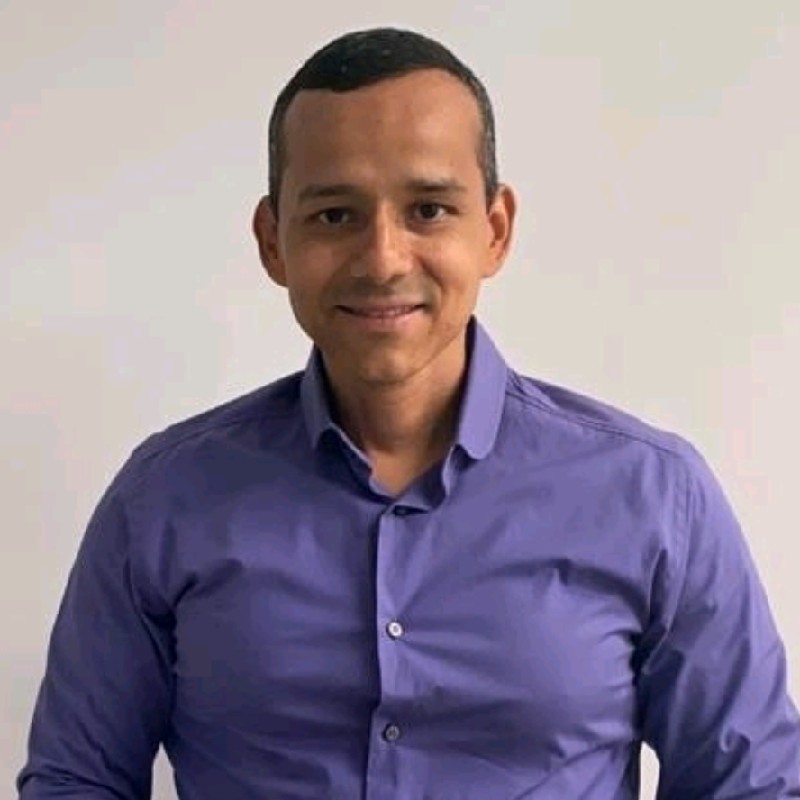 Working with Crear has been great for our projects. Their experience, flexibility and high standards, have been key to achieving results in an articulated way and on time.
BELOW YOU WILL BE ABLE TO FIND SUCCESSFUL CASES, TIPS OR NEWS OF INTEREST THAT WILL ADD VALUE TO YOUR DIGITAL BUSINESS.