A different approach that enhances projects results and impact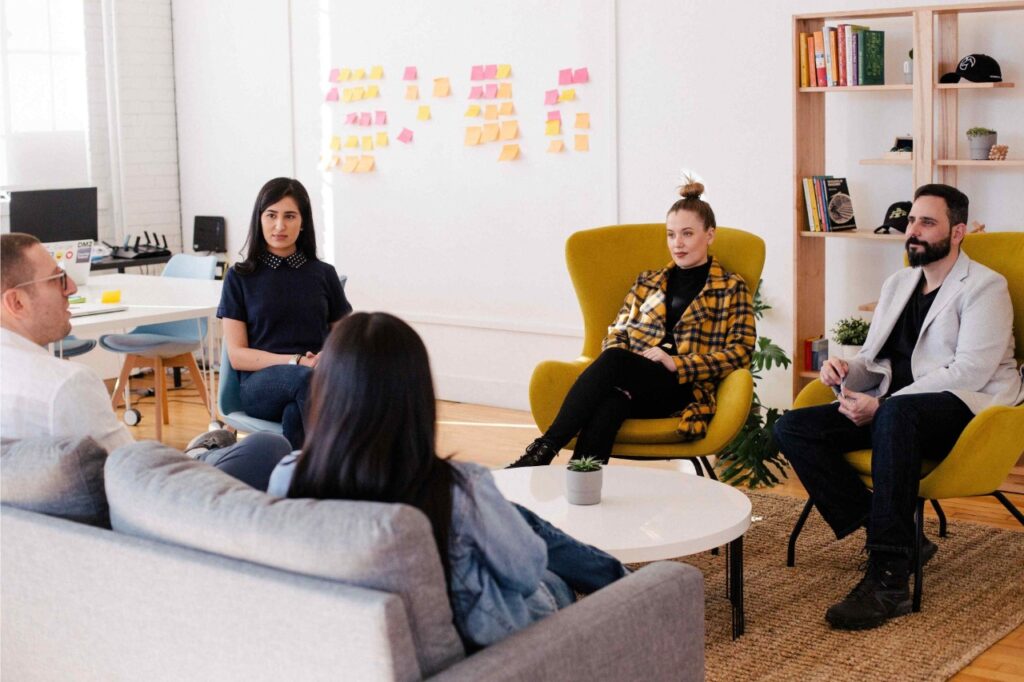 We want this company to have a broader impact, go beyond, and deliver high-quality solutions that take us all forward to a better life. That's what we are continuously seeking and preparing our teams and company culture for.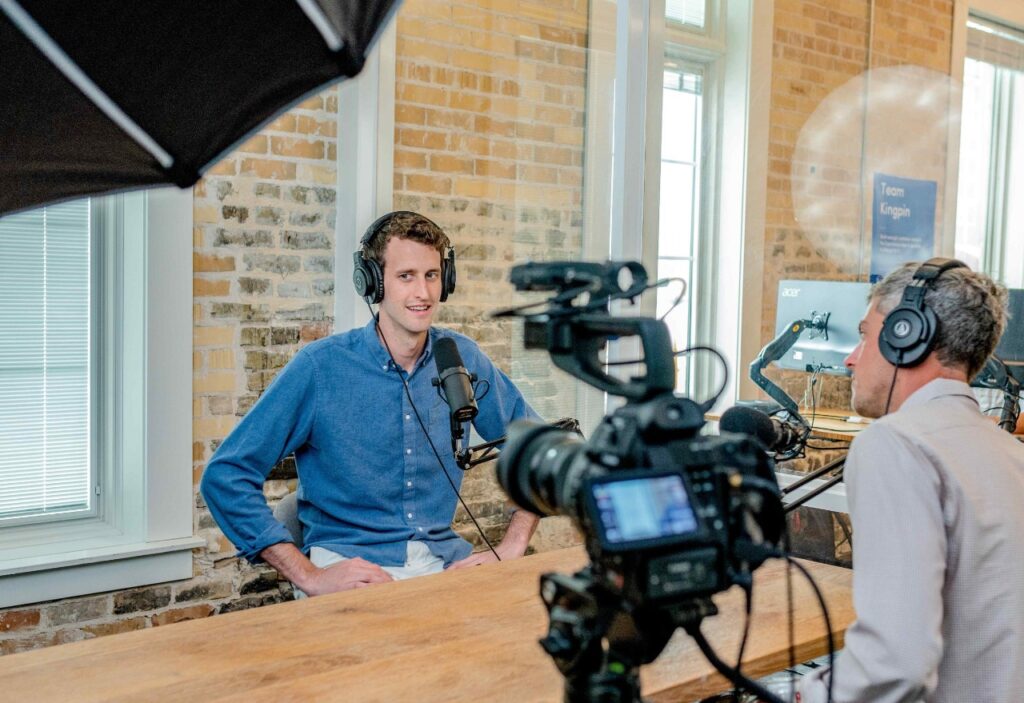 Each team member here works to be better and to give better.
Making things different, Making solutions better
Our stance on freedoms and creativity, the ability to understand people and customers' needs, and our capacity for hacking current situations are game-changers when building a tech-based solution.
For us the purpose is to take advantage of the possibilities that technology brings to serve and offer solutions, not to driven by the aim of using technology just to exploit the markets. We are clear on this and this is what makes us end up with innovative solutions that unleash all the potential that technology can bring to building new and much better realities.
How did we end up having this approach and working under this purpose?
Our culture is influenced by the philosophy of life of our founder and leader which is in turn influenced by a combination of her childhood particularities and work experiences.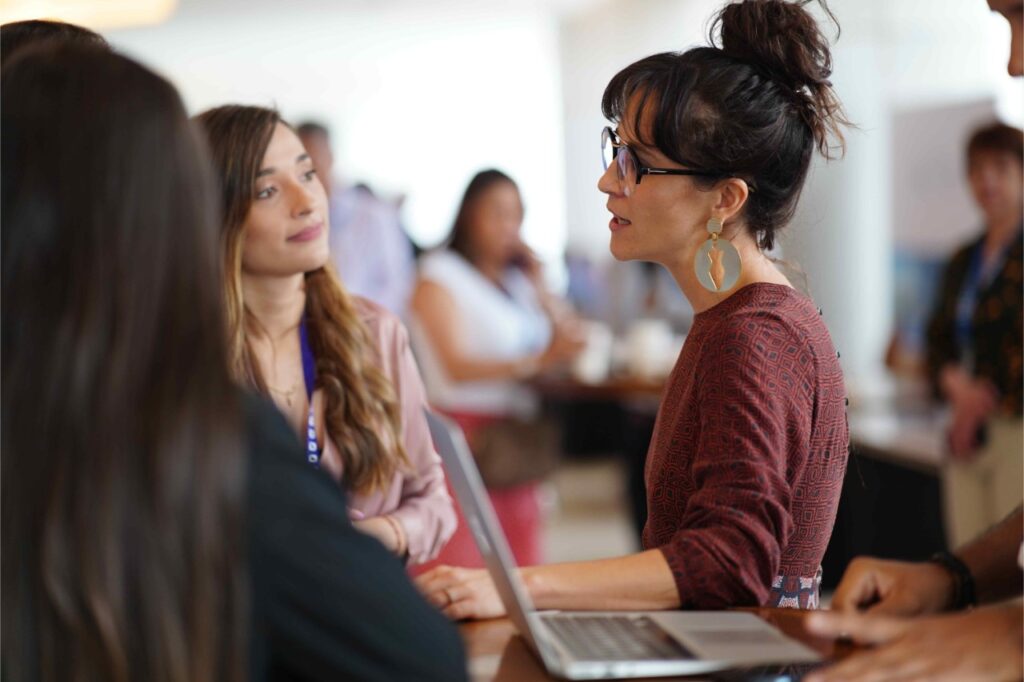 Before being a talented young woman who would lead successful and pioneering projects in the digital world for LATAM Markets with world-class companies such as Samsung, Google, Bavaria, Telefonica, among others, many things happened that explain Laura's life and professional philosophy and also her abilities to observe, understand and assertively propose creative and innovative solutions to different problems;
A childhood with different learning processes and approaches.
She was able to grow without the pressures and insecurities that a competitive environment generates in these early stages of life and thanks to this, she was able to focus more on the impact and learning processes that each experience could offer in order to squeeze more out of each challenge and opportunity, achieving best results.
A different vision, a larger and more far-reaching purpose
Due to the constant movement during her childhood, Laura highly developed skills to observe, understand and adapt to different realities; This later allowed her to enroll as product leader in software development teams in and for several of the most outstanding companies of this industry in the world such as terra, innova and samsung.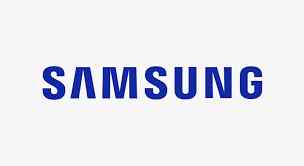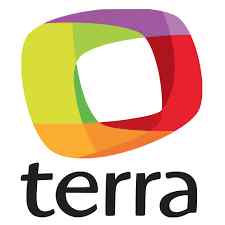 However, after several years of being part of the design and development of solutions, being related to corporate purposes and analyzing their impact on the generation of value for people, Laura felt the need to create a competitive and world - class ecosystem, where teams can flow without feeling restricted by the dynamics and approaches of traditional work cultures, and where they can build under a much broader perspective of the benefits and value that a brand or project can generate and also capture. A more fluid, more comprehensive, more generous and impactful generation of value, offering also more attractive results to shareholders.
This is how CREAR DIGITAL is born
This is how CREAR DIGITAL was born as a proposal and a solid response to offer the world and all initiatives that seek to generate a larger impact, the best talent for the development of profitable, high-impact solutions through technology.